100% Wheat Flour - OUT OF STOCK
2 Packs -
Sale price

$14.99

Regular price
POWERED BY GOODWHEAT™
HIGH FIBER
FEWER CALORIES
NON-GMO
USA GROWN & MADE
LESS GLUTEN
No matter what you love to whip up in the kitchen, you can make it healthier with our 100% Wheat Flour.
Powered by GoodWheat™
, this flour is an excellent source of fiber, it has fewer calories and lower gluten than traditional flour. We're proud to bring you Three Farm Daughters flour straight from the fields to your pantry.
Includes two 32 ounce packages of 100% Wheat Flour
INGREDIENTS

Ingredients: Wheat
Allergens: Contains Wheat

Product Of The USA: Grown, Milled and Made in the U.S.A.

INSTRUCTIONS

Our 100% Wheat Flour is perfect for cookies, cakes, brownies, waffles, muffins, flatbread, even gravy roux.

For traditional bread making, we suggest bringing more nutrition to your favorite recipes while using our 50/50 rule to ensure a perfectly baked loaf: Use half of our flour & half traditional flour to ensure good rise & dough strength.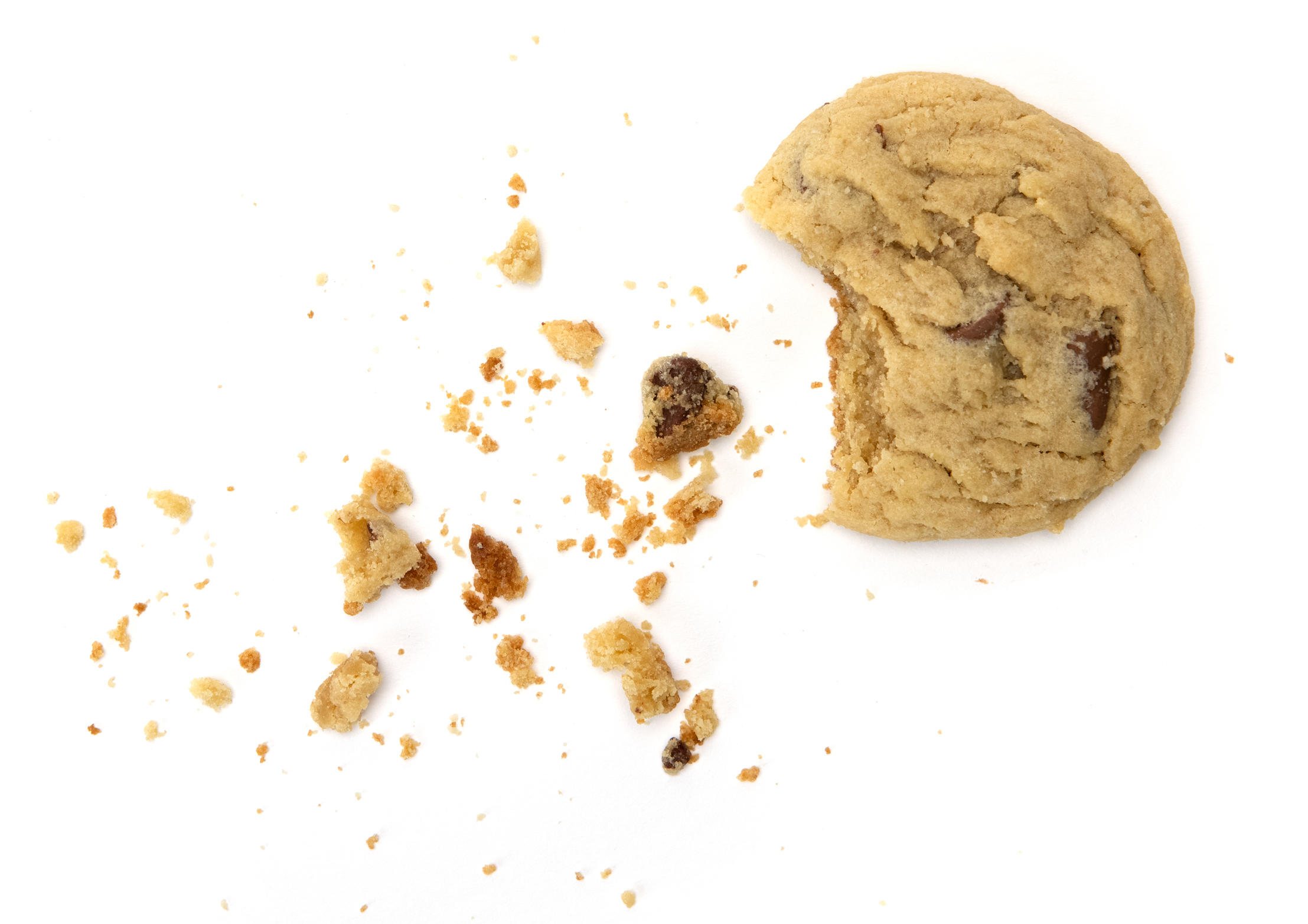 Our naturally grown speciality wheat creates simple and delicious possibilities
HIGHER IN FIBER
Boost your fiber intake by using flour made from our healthier wheat.
LOWER IN CALORIES
Discover versatile recipes that contain 30% fewer calories and 100% yummy satisfaction.
LESS GLUTEN
Enjoy your favorite recipes with a lower gluten content.
Healthier than my usual flour? How?
The beauty of diversity in agriculture is getting to choose what you value in your kitchen staples. There are thousands of wheat varieties grown around the world and each one has unique properties. Three Farm Daughters' premium wheat variety is naturally nutrient-dense, working harder to nourish you and your family so you can feel great about using our flour in your favorite foods.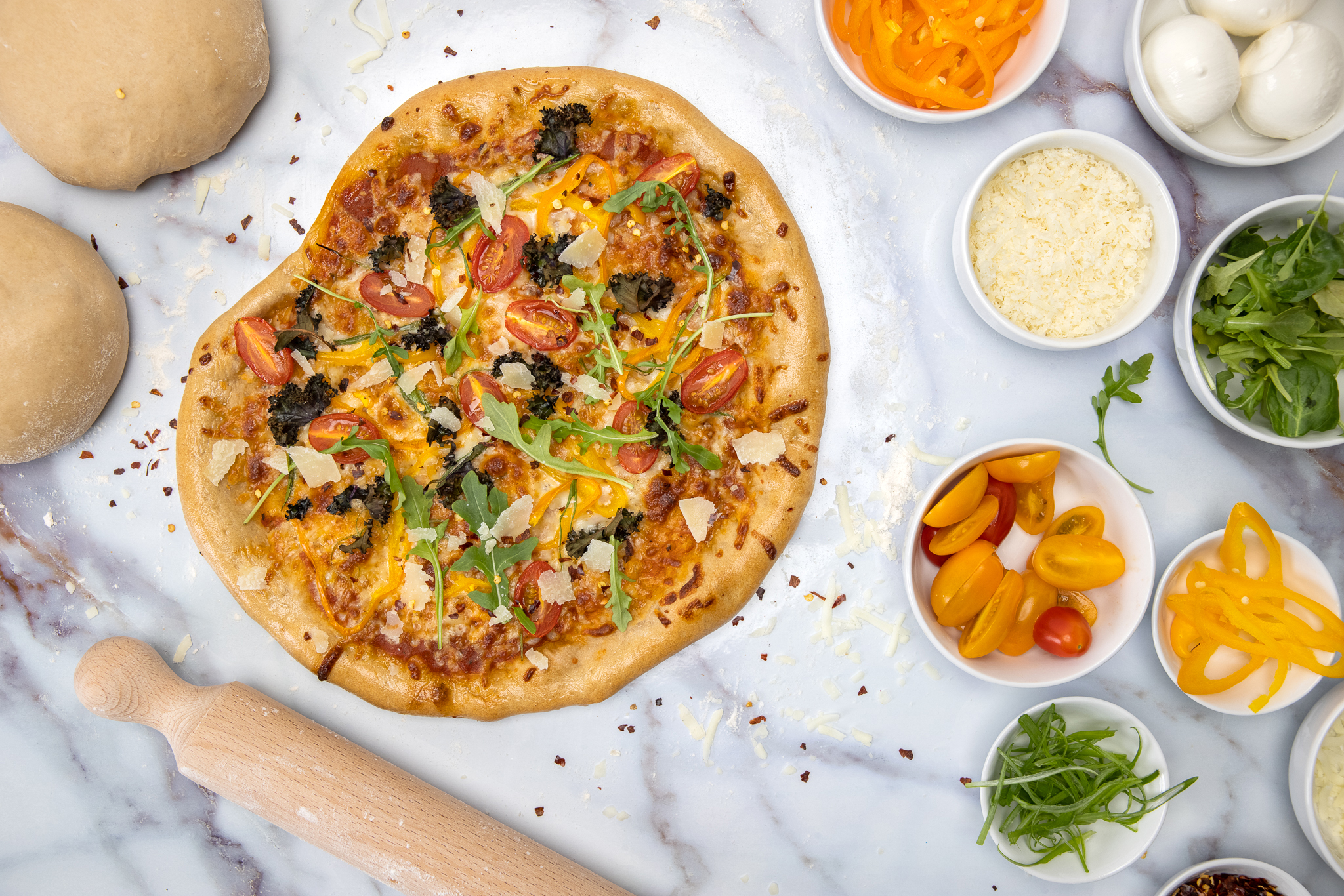 Traditional Baking: The Three Farm Daughters Way
There's nothing quite like baked goods - flaky biscuits, fresh pizza dough and piping hot dinner rolls. Our 100% Wheat Flour is perfect for anything you and your kitchen dream up: cookies, cakes, brownies, waffles, muffins, flatbread, even gravy roux. Boost nutritional value and satisfy bread-lovers with our 50/50 rule: use half Three Farm Daughters flour and half traditional flour in your bread recipes.
Never arrived
Reached out to customer service and haven't heard back.
Wheat Flour
I just used the wheat flour yesterday in my banana bread recipe. I didn't change the amount at all. The bread came out perfectly. My husband loved it!
Best high Fiber pasta out there.
I'm always looking for food with naturally high fiber. This pasta taste so good; it's our new favorite. I'm not a huge meat eater so the higher protein is much needed addition. I bought the flour as well for my baking needs!
Life-changing
This flour has truly changed the way I feel about breakfast. Eating pancakes (or any bread) with white all-purpose flour gave me an immediate headache that lasted throughout the day. With their whole wheat flour I can pancakes again and feel great! It is a nourishing ingredient that leaves me and my family feeling great!
Prime Pasta
Very happy with the products purchased. My 5 year old loves them.