You don't have to sneak in the good stuff.
Most healthy staples have a hidden compromise. Until now.
NUTRITIOUS
Our fiber-dense pantry staples are naturally healthier than other pastas and flour, serving up tasty kid-fuel.
TASTE KIDS LOVE
Happy mouths every time. Major mom wins await.
NOTHING ARTIFICIAL
Nothing fake, nothing modified, nothing added. As we like to say: "no fillers, no dyes, no lies."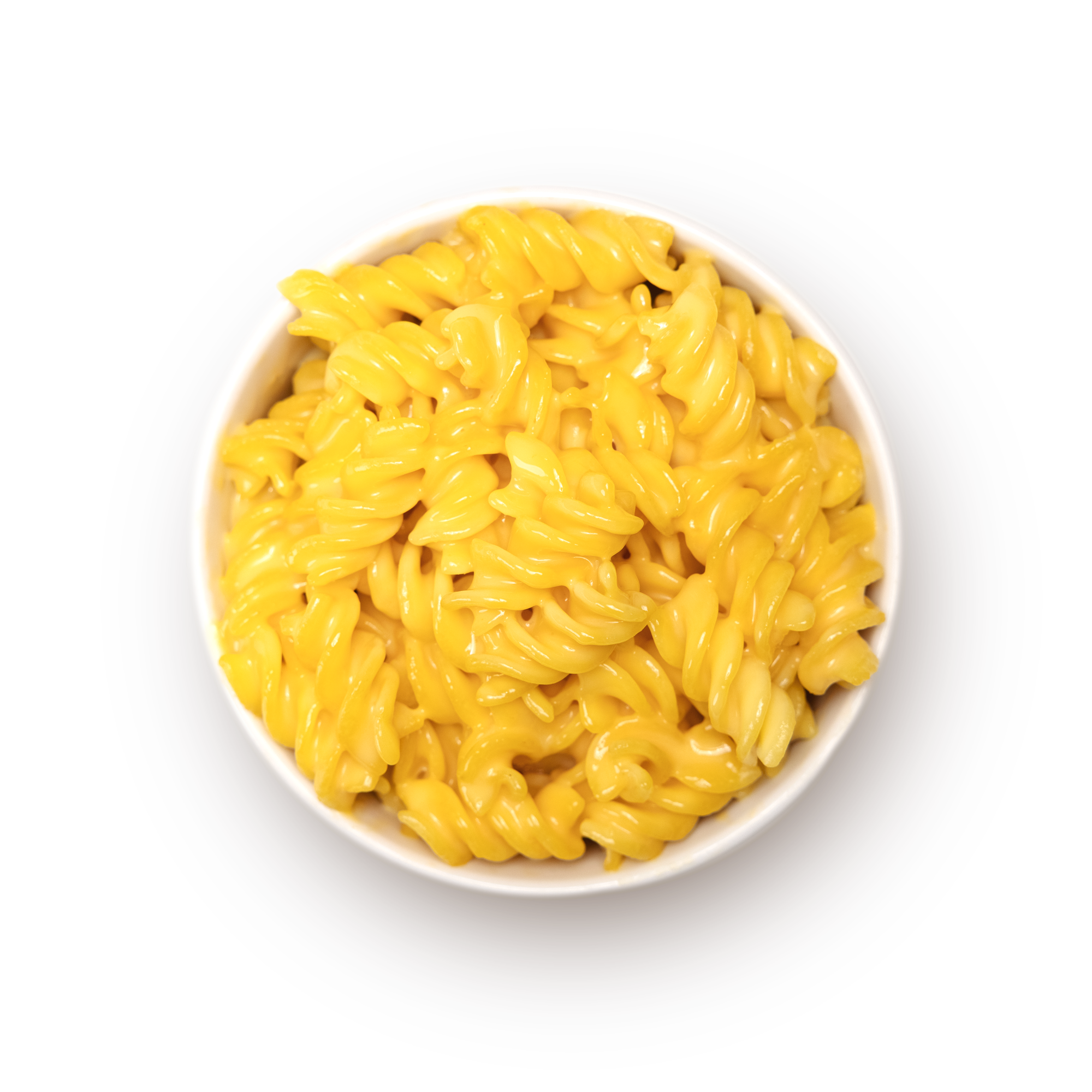 Grains of Truth
There we were, having created healthier, natural flour (13g fiber!) and pasta (9g protein and 11g fiber!), ready for the final and most difficult test - will our kids eat it?? So we swapped out traditional pasta and flour for our products with them and they didn't even notice. TRUE story! We're happy to report that not only are they our preferred pastas and flour, but also our entire families' preferred pastas and flour.
When your kids love it, you love it.
Our products nourish and satisfy even the harshest critics.
From our family to yours.
Before having kids we had the luxury of strolling the grocery aisles, spending time reading labels in search of foods that are both healthy and satisfying. Then we became moms. We still read the labels, but juggling the grocery list, the car seat and the big kids is… challenging. We created Three Farm Daughters because we have high standards for what we feed our families, and want you to be confident that your family is getting the best. We founded our brand on "No fillers. No dyes. No lies." And we mean it. Think of us as your close friends in the food business and enjoy our delicious and nourishing pantry essentials. From our family to your table.