Rich in nutrients, Richer in flavor
Higher in fiber
11 grams of fiber in one single serving, made possible by our healthier specialty wheat.
Higher in Protein
Each serving delivers a 9 gram punch of tasty pasta fuel for satiating and satisfying energy.
LOWER IN CALORIES
Satisfying and filling but with fewer calories than traditional pasta.
SIMPLY DELICIOUS
Our pastas deliver incredible taste and texture no matter what you create.
Al Dente, All Day.
One of our favorite attributes of our pasta is that it is nearly impossible to overcook. As moms, we are often multitasking in everything we do. Knowing that a little extra cook time won't result in soggy pasta puts our dinner tasks at ease. No more soggy pasta. Always al dente.

Try in all of your favorite pasta recipes – Hot & cold!
On The Saucy Side
Three Farm Daughters utilizes bronze dies to craft their pastas, giving them handmade qualities for flavors to cling to. All types of sauces hold tight to our small batch pastas with a perfect coat, and our premium process means exceptional quality control for an all-around better, tastier end product.
Not all pasta is created equal.
Our specialty grain serves up simple and delicious possibilities, always tasty no matter what you create.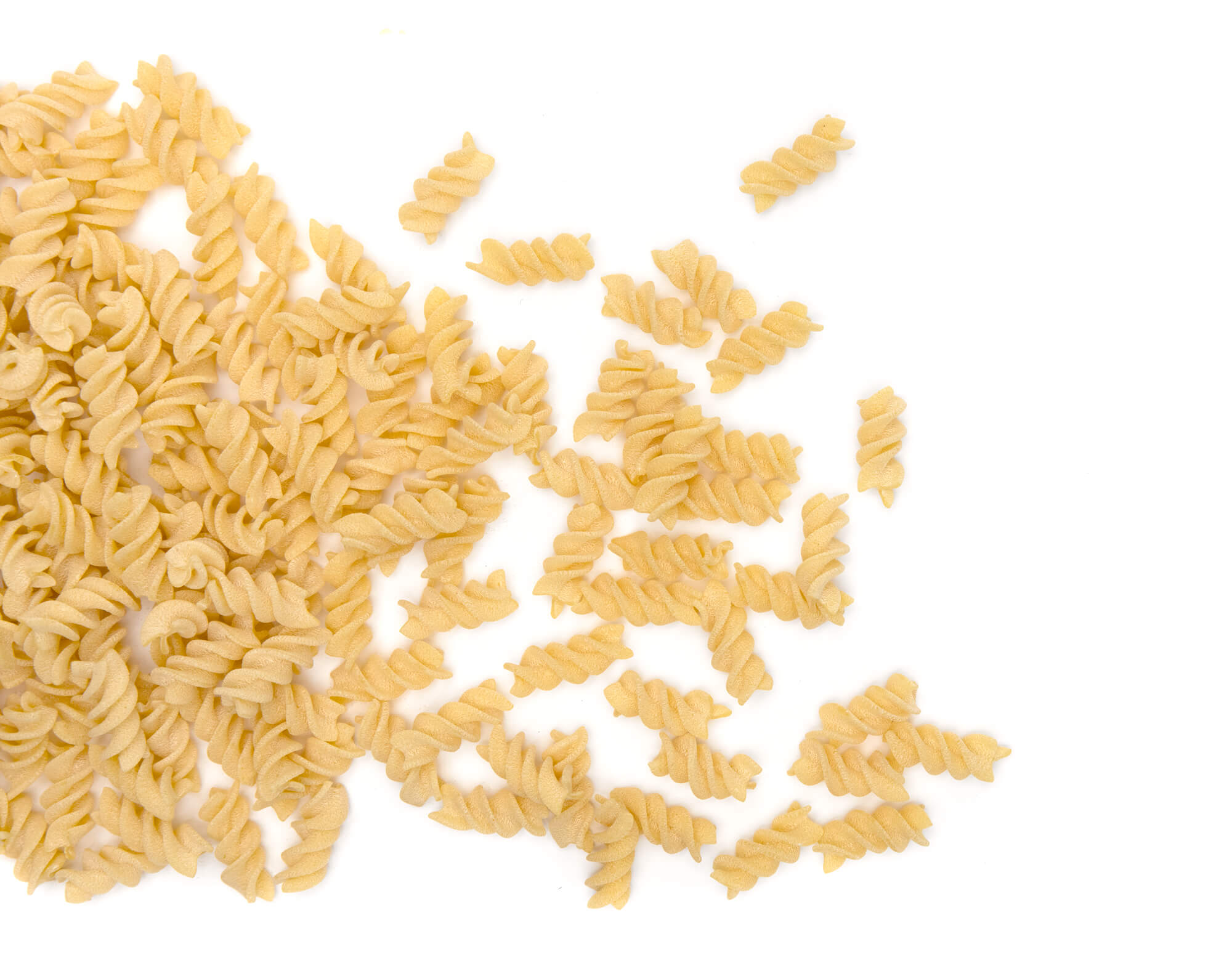 Fusilli pasta
Fusilli is a short cut, twisted pasta that traps and accommodates a wide variety of sauces and remains toothsome after chilling, so it's perfect for both hot and cold favorites.
Best For
Thicker sauces (like meat and cream) that demand a heavy coat. This cork-screw shape holds its own in chunky sauces and cold salads, and don't forget to make it sing as a classic mac and cheese.
Shop Fusilli
Linguine pasta
Linguine is narrower and slightly rounder than its fettuccine sister, and can double as spaghetti when in a pinch with a flatter bite.
Best For
Linguine traditionally tag teams with meat and tomato dishes and can appear as a side to main courses with similar flavors. Also works well solo with light sauces, or even just a simple dash of olive oil and grating of fresh parm.
Shop Linguine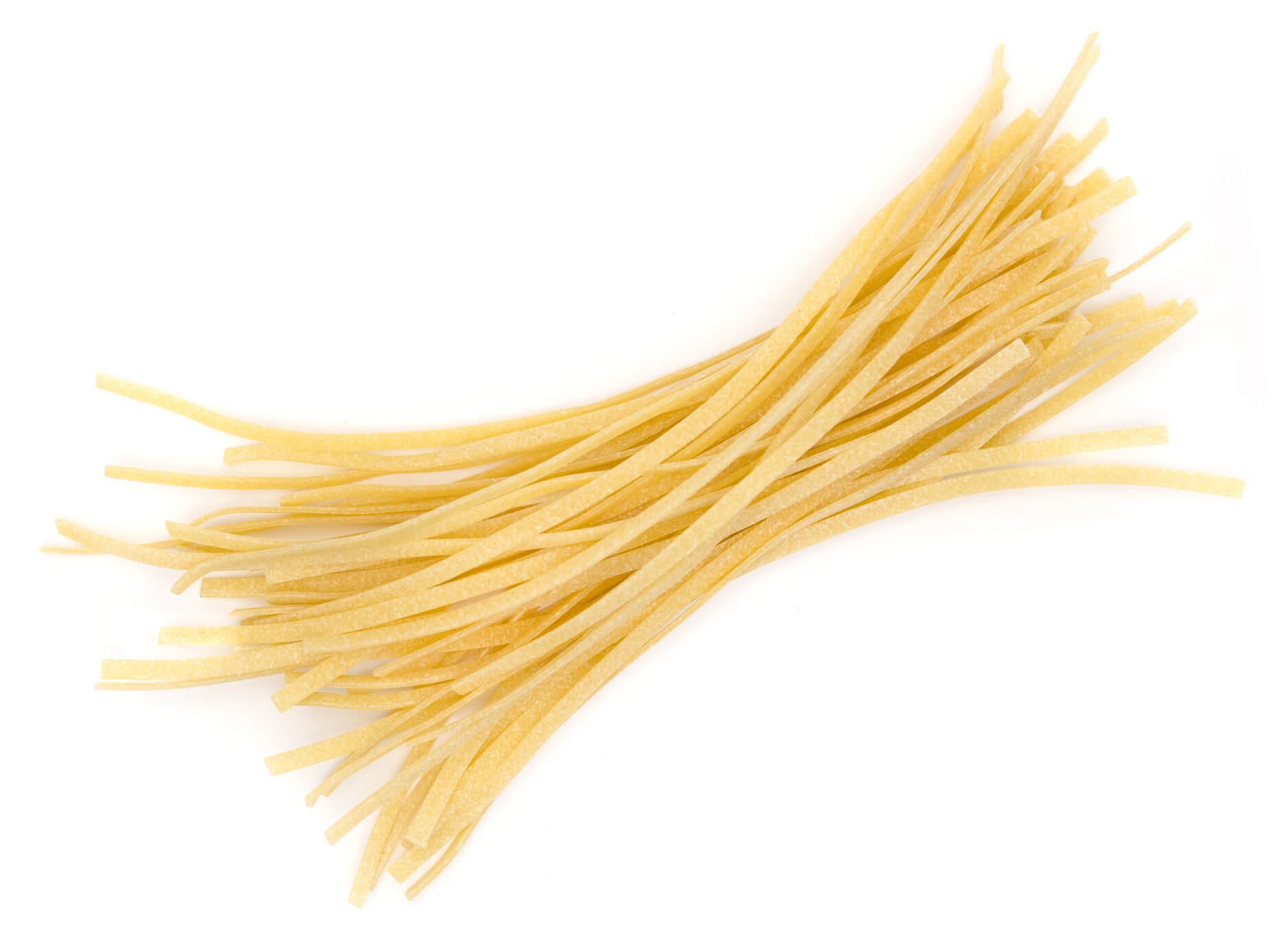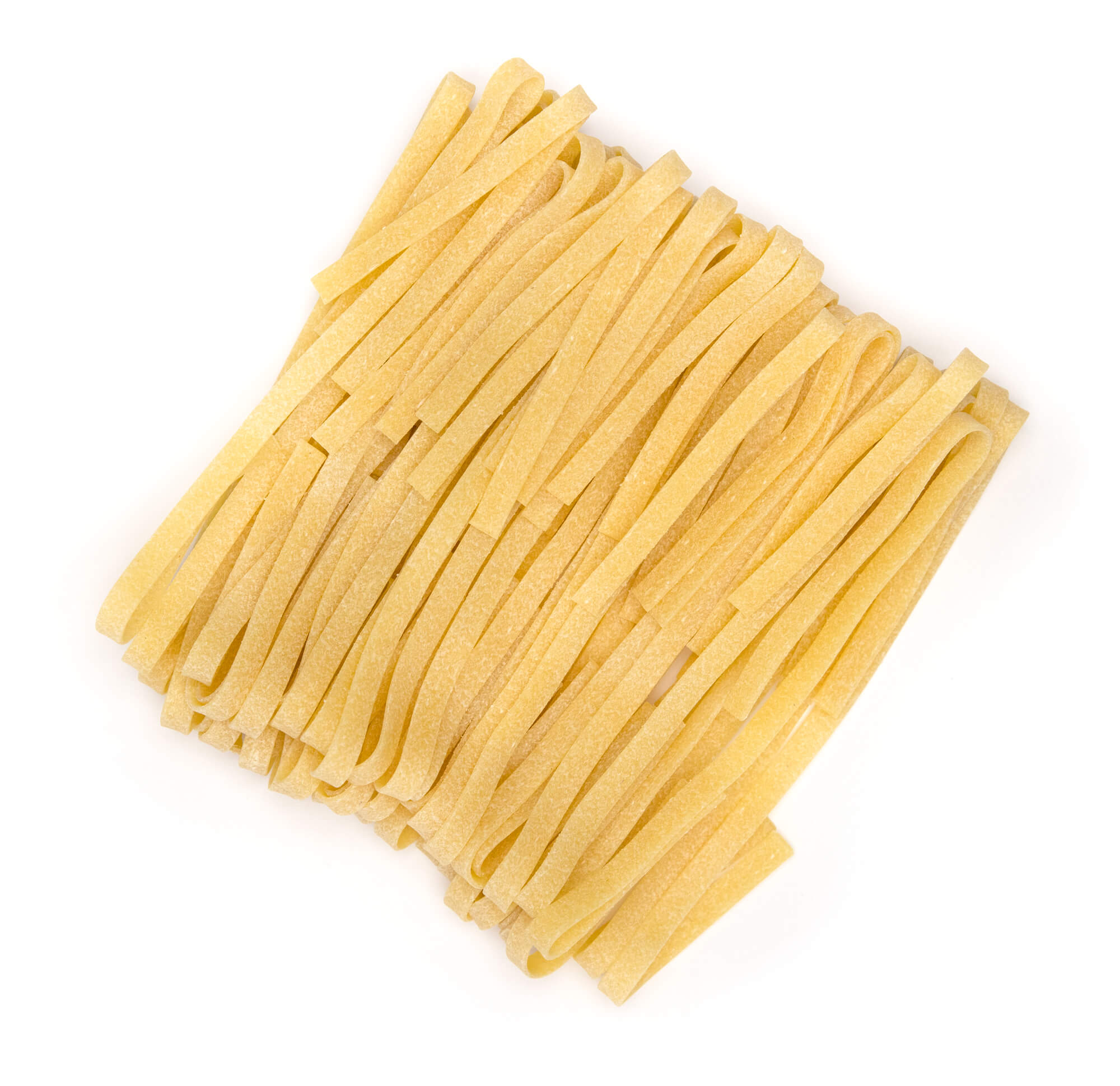 Fettuccine pasta
Fettuccine, sometimes confused for linguine, but it's a wider, flatter pasta — works best as the star of the show. With chunkier sauces, the chunks can often end up left behind and not enjoyed with each bite. Creamy sauces such as carbonara and tomato work great.
Best For
The "long ribbon" fettuccine is sometimes confused for linguine, but it's a wider, thicker pasta - substantial enough to support heavier, creamy sauces like the quintessential alfredo.
Shop Fettuccine